You have found that special person to share your life with
now you must find someone to make YOUR wedding dreams come true....
As you look through a dozen wedding books, do the pictures start to look the same?
" It's the Same Wedding!-Just Different Colors!" you cry!
Do YOU want something: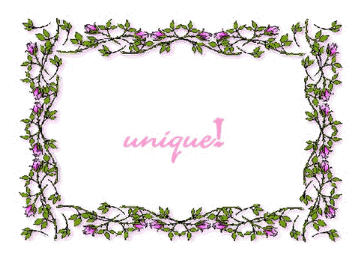 DragonMarsh Theme Weddings Can Make Your Dreams An Affordable Reality!


Choose from:

Historical:
Gothic Pirate Medieval Renaissance Victorian Civil War Frontier
Honor thy Ancestors:
Choose your own Heritage & Culture such as-
English French German Scottish Handfasting Celtic Jump the Broom
Or just have fun!
Celestial Dragons Seaside Masquerade Fairy "Happily Ever After"
or Invent your own!


Products & Services:

We have many Wedding Packages to choose from:
Themewedding Consulting Themewedding Planning 101
Wedding Day Director/Coordinator Minister Amethyst Full Service Package


You may also order separately:

Custom Designed and Created Wedding Dresses in any Time Period or Theme
Custom Attire for the Wedding Party & Guests
Silk Floral Decorations, Banners and Centerpieces Lucky Sixpence
Custom Invitations & Seals/Sealing Wax Custom Keepsake Wedding Certificates
Toasting Goblets, Cake tops, Cake Cutters/Servers, etc.
Hand-crafted Favors & Candles
One Of A Kind Guest books, Wedding Albums, Pens and much more!


Why Choose Rev. Misty Johnson???

(click for more information)
Call or e-mail today to set an appointment with Rev Misty Johnson for a complete consultation.
(951)276-1116